My internet's been down. Sorry for my abscence. I'm still alive though! :D All these posts since I've been gone! And I need to update Saving Grace too.
_________________
Glass cage so I can't pretend,
You hide beneath the physical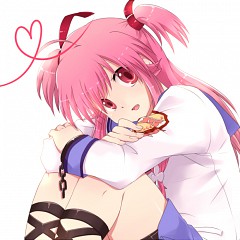 I see it coming but I can't defend,
You cut so deep, my belief is gone.