This is tough. It's either The Hunger Games by Suzanne Collins or A Series of Unfortunate Events by Lemony Snicket.

I think the second book series but only because I think that Mockingjay wasn't as good as the first two in the Hunger Games series.
_________________
Glass cage so I can't pretend,
You hide beneath the physical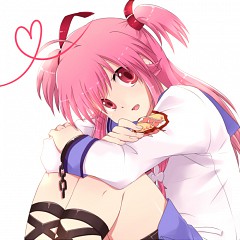 I see it coming but I can't defend,
You cut so deep, my belief is gone.