Hello my dears!! :D

I think that we should add superwholock (Supernatural, Doctor Who and Sherlock) to this wonderful site of ours in the form of fan club pages. That would be sooooo awesome.
_________________
Glass cage so I can't pretend,
You hide beneath the physical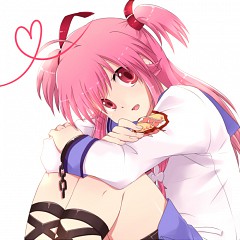 I see it coming but I can't defend,
You cut so deep, my belief is gone.