Do any of you guys want to spork "Marked" by PC and Kirsten Cast? It's really bad and apparently I'm not the only one that thinks so. Some people even think that its worse than "Twilight" and "Hush Hush" and that's saying something!
_________________
Glass cage so I can't pretend,
You hide beneath the physical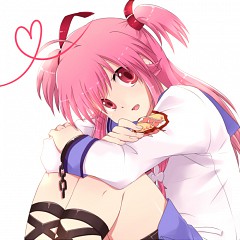 I see it coming but I can't defend,
You cut so deep, my belief is gone.