Welcome Savi! :)


I'm just a normal user but felt I should welcome you anyways. You can call me Angel and I hope you enjoy this site as much as I do.
_________________
Glass cage so I can't pretend,
You hide beneath the physical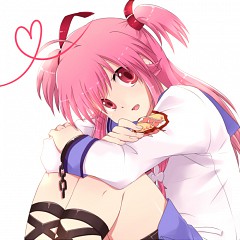 I see it coming but I can't defend,
You cut so deep, my belief is gone.