Name: Wynola
Nickname: The Wanderer
Motto: "I wish to go a'wandering! A'wandering with you!"
Excels in Defense
Perk:  Loses Sanity when stationed too long
       Can gain Hunger from Flower Petals
Starting Item: Wrench
Health: 150
Hunger: 150
Sanity: 150
Appearance: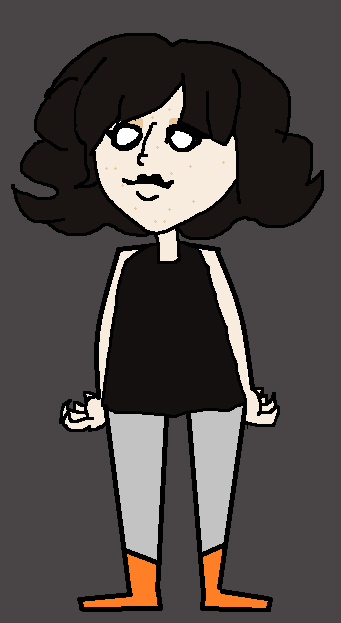 Age: Twenty 
Love Interest: Wilson
History: Before finding herself thrown into a whole new world, Wynola worked as a riveter in Calloway Factory, spending her days making munitions, war supplies and tinkering. 
_________________
This Kooky Dame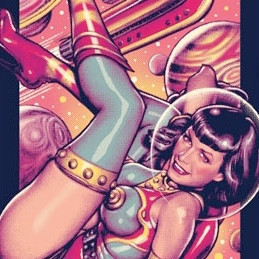 Literally A Single Opossum In A People Suit