A lineart drawing of the coloured version that is topic titled as 'Chaos Abyss Dragon'.
Hope you like it. :)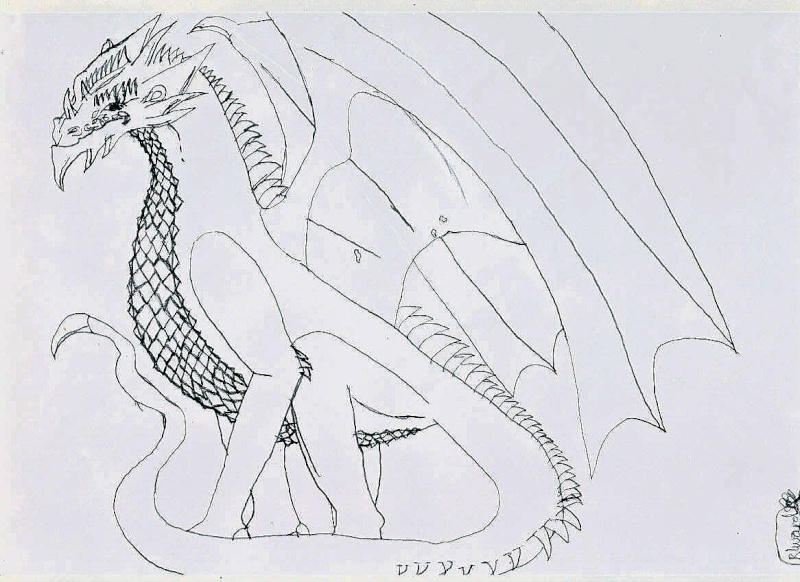 _________________
If you think you can pick on me for liking Anime at the age of 21, then go take a hike as I am not curling up into a ball over it; got a problem with me liking Pokemon, My Little Ponies, Yugioh and such then please.. Deal with that problem on your own and don't consult me about it.